Romance Novels For Dudes
It's finally time us men had our own romance novels. St. James St. James is the greatest sexual icon in the history of the world. He bones hard, is completely unapologetic, and probably f**ked your grandma. These stories are just as horrific and awe-inducing as you can imagine. You're welcome.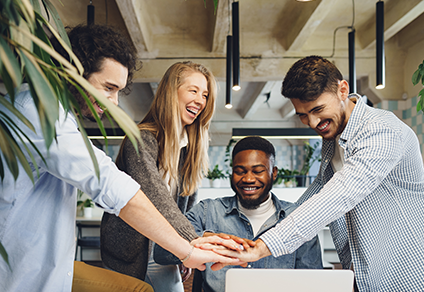 Your Title
This is the description area. You can write an introduction or add anything you want to tell your audience. This can help potential listeners better understand and become interested in your podcast. Think about what will motivate them to hit the play button. What is your podcast about? What makes it unique? This is your chance to introduce your podcast and grab their attention.